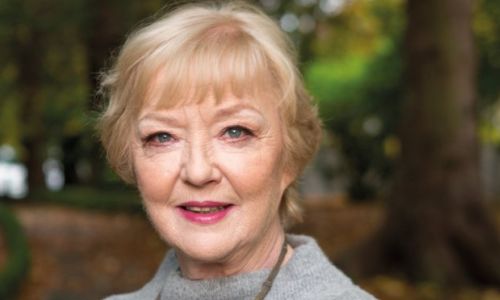 FBD Insurance Sponsor the Marian Finucane Show
FBD Insurance are the new sponsors of the Marian Finucane Show on RTE Radio 1.
The sponsorship deal is worth an estimated €200,000 per annum and provides FBD Insurance with 8 stings per week along with podcast and homepage sponsorship.
Marian Finucane draws in a huge number of listeners every weekend with 381,000 tuning in on Saturdays and 381,000 on Sundays.
The stings are played at the start and end of the show, with a further two at the end of the ad breaks. The first link at the start of the show highlights how the company has been protecting Irish people for 50 years. The stings linked to ad breaks promote car cover with the closing show sting promoting home insurance.
The sponsorship deal is part of FBD's strategy to target urban customers and grow its business in personal lines insurance such as car and home.
Stings
(Start) The Marian Finucane Show on RTE Radio 1
with FBD Insurance – protecting Irish people for 50 years – visit fbd.ie today
(End of Ad Breaks x 2)
The Marian Finucane Show on RTE Radio 1
with FBD Insurance –car cover that's right for you – visit fbd.ie today
(Programme Close)
The Marian Finucane Show on RTE Radio 1
with FBD Insurance –home cover you can trust – see what you can save on fbd.ie