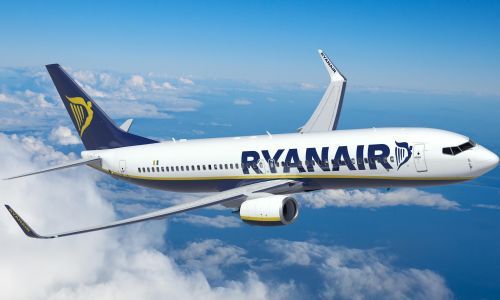 KISS: Keep It Simple Stupid
If you can get your message across in very simple terms, why not book a 10 or 20 second spot campaign.
Ryanair have cleverly used the 20 second format to promote their city breaks. The key message that Ryanair wants to get across is that weekend breaks are affordable with prices starting from only €19.99.
With a simple script and an upbeat melody, the ad is fun and easy to listen to. The actor is also very successful in portraying Ryanair's fun personality when he says 'hello' in a number of different languages.
Ryanair expects to carry 103 million passengers in 2016 – an increase of 13% from 2015.