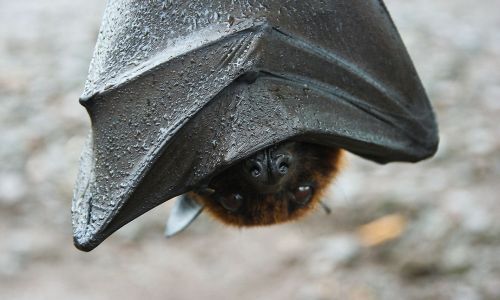 Specsavers are well known for great TV ads but they also come out with some great radio campaigns. In a 2015 spot to promote their range of contact lenses, they introduce the character of a bookish bat.
In a glum Birmingham accent, he tells us of the troubles using glasses.
'But the whole hanging upside down from the roof of a cave thing? Frankly, that's a pain. Because, aside from all the blood rushing to my head, my glasses keep falling off. And that makes it impossible to settle down with a good book at bedtime.'
The delivery is brilliant and the actor really nails the humour.
The ad was written by Richard James and Naomi Bishop and was recognised by the Aerial Awards in the UK.