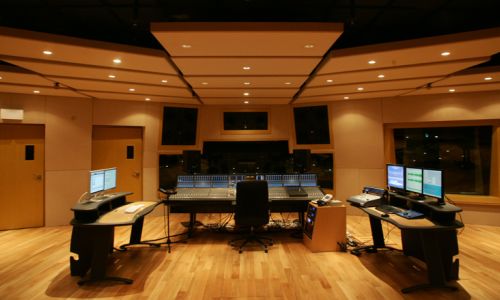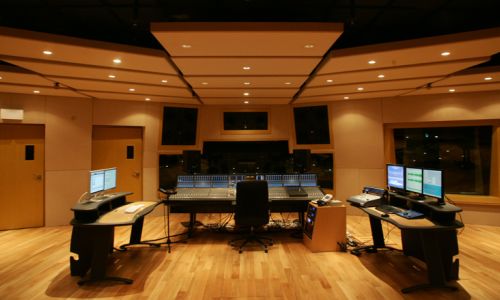 Don't Be Afraid To Ditch the Studio
99.9% of all radio adverts are recorded in the comfort of a warm and acoustic friendly studio. So, if you want to create a unique talking point for your brand, why not consider ditching the studio and moving your session to the great outdoors!
It might sound like an impossible idea to achieve but with the right team you can create something very special.
Take Chiltern Railways in the UK for example. To highlight their fares and 2-4-1 attraction deals, they got their voice over guy to record their latest ad whilst bombing down a 178m slide! Water, fast slides and recording equipment sound like a recipe for disaster – so credit to all the team for getting this over the line.
Laya Healthcare also took a similar approach with their latest campaign. The ad opens up with a female voice-over rolling down a hill. Similar to the Chiltern Railways ad, the voice over tries to deliver the script in a professional and measured way. But the delivery is interrupted with laughter, off-the-cuff comments and screams. It's a great approach and has the overall effect of bringing us closer to the ad.
What's great about the ads from both Chiltern Railways and Laya Healthcare is that they have jumped out of their comfort zones and have come up with ideas that are engaging and fun. Laya's approach has certainly helped them to achieve cut through. The radio campaign also complements their Out Of Home campaign which uses imagery of a family running down a hill.
Well done Laya HealthCare – the graft has certainly paid off.
And lets just hope (for the voice over's sake), the ad was recorded in just one take!
We Are For Living
Female V/O: Here we go..At Laya Healthcare, we are for the tumbles, jumps and bumps in life….(laughter) oh god, that's why we have recorded this with me rolling down a hill like a mad yoke for the first time since I was teeny tiny – see Laya Healthcare – we are for living – because no matter who you are or what you do, it's good to live. Find out more at Laya Healthcare.ie.
Laya Healthcare looking after you always.
Male V/O: Insurance is provided by Elips Insurance Limited trading as Laya Healthcare. Laya Healthcare Limited, trading as Laya Healthcare and Laya Life, is regulated by the Central Bank of Ireland. (Laughter)