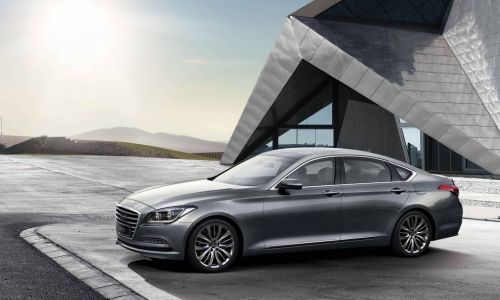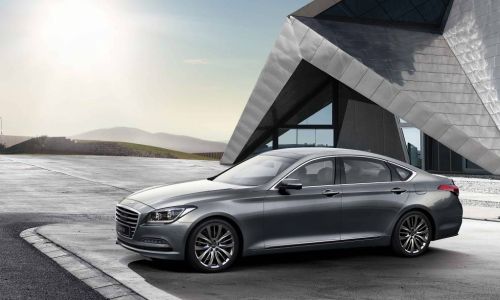 Advertising giant Oglivy suggested 4 steps in developing a great radio ad.
Identify your brand early in the commercial.
Identify it often.
Promise the listener a benefit early in the commercial.
Repeat it often.
Hyundai is one brand which has taken this advice to heart with their latest radio campaign. The brand is mentioned within the first second and followed with a four further mentions.
The copy talks about the 'confidence of Hyundai engineering'. We learn that innovation has a big part to play in the design process. Hyundai produce their own steel and manufacture every component themselves.
What's interesting about this campaign is the attempt to evoke our sense of touch. We're encourage to imagine the 'solid grip of the door handle' and the 'responsiveness of the wheel.'
The copy steers away from technical information and tries instead to develop an emotive connection with the listener.
Ireland went through a car boom last year with sales up up 28% in 2015 vs 2014. The ix35 was the top selling car for Hyundai last year and the 6th most popular of all cars sold in the country.