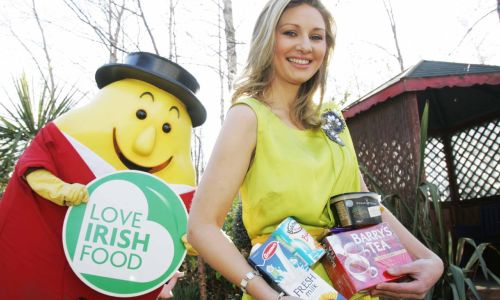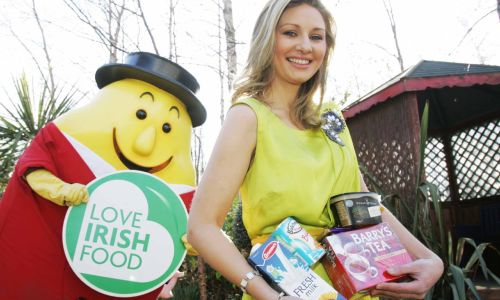 Pictures are Better on Radio
It's been bandied about for years but there is a lot of truth in the old cliché that pictures are better on radio.
Copywriters can use words and sounds to create images in our heads and appeal to our imagination. Anything is possible with a great script.
Two years ago, Love Irish Foods broadcast a number of ads to raise their brand awareness. One of the executions involves a wife asking her husband about all the people he has brought back from the shops.
'Wife: Who are they?
Husband: That's Dave. And his wife and kids. And the under 10s team he coaches. And Mary from the shop where he buys his paper.'
And so we discover these are the families that benefit when we buy brands with the Love Irish Food label.
It's a simple idea but planned out brilliantly. The humour works and there is a strong link back to the core message of supporting Irish jobs.