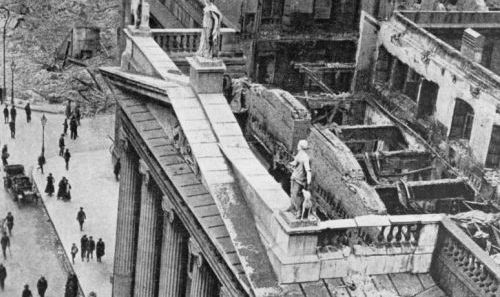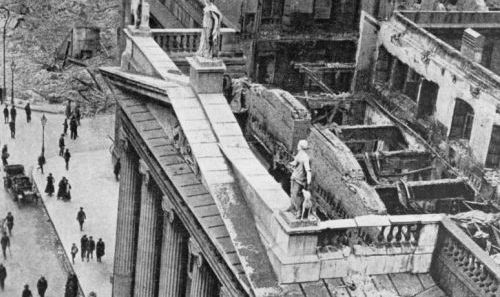 RTE Handles 1916 Sensitively
With the rising commemorations creeping up, RTE have begun to scale up their communications surrounding the Ireland 2016 Centenary Programme.
The most recent advertisement is very impactful and sets a suitable tone. Cleverly, each line of the copy is read out by a different person. The speakers don't sound like actors – they sound like citizens of the country.
The proclamation refers to 'cherishing all of the children of the nation equally'. In a nod to the original wording, the producers include a recording of a group of young children speaking in Irish.
In a way to harness our FOMO, the voice-over mentions that 'this time will never come again' and she encourages us to 'remember, reflect, reimagine.'
Interestingly, there is no website address to direct listeners to learn more about the different events across the country. However, it would be expected that RTE will heavily promote the url closer to the Easter bank holiday weekend.