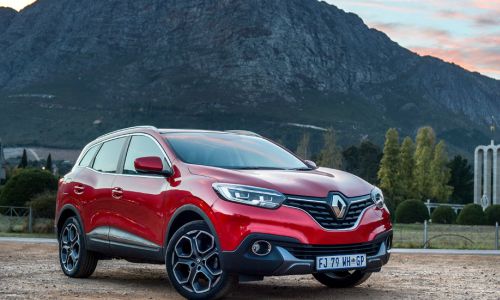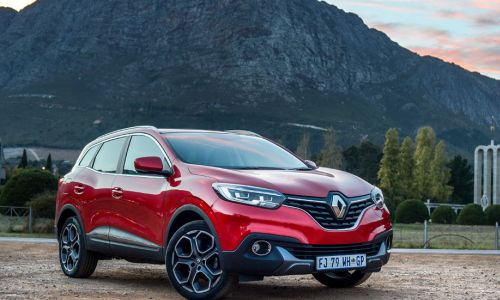 The First Rule of Radio Advertising
One of the first rules of radio advertising is to avoid the use of annoying voices. It's an unfortunate gimmick that advertisers rely on now and then.
Take a listen to the latest campaign from Renault and you might just think that they have broken this golden rule of Radio Advertising 101. Though initially irritating to listen to, the campaign works well because of the humour and the fact that the south Dublin drawl is interrupted very quickly at the start of the ad.
Though Renault is an international brand, the copywriters have been provided with a lot of freedom to explore the humour around our local accents. This ad certainly wouldn't work outside Ireland.
Early on into the ad, we are introduced to a second voice (Renault) which is more moderate, pleasing and reassuring to the ear. The contrast between the two voices and the subtle humour helps to deliver the message that Renault has superior deals on offer for its customers looking to buy a new car.
As Renault says, we don't do 'ors' – we do 'Ands!'
Ors
V/O #1: Some brands offer you low finance, or cashback or servicing
V/O #2: Renault don't do 'ors' – we do 'Ands!'
The Renault KADJAR with 1.91% APR AND €1,000 Cashback AND 3 Years Servicing – saving you thousands.
Renault – the brand with the 'ands'
Visit your local Renault dealer. Finance is made under a higher purchase agreement. Terms and conditions apply. Deposit required. Subject to lending criteria. See Renault.ie