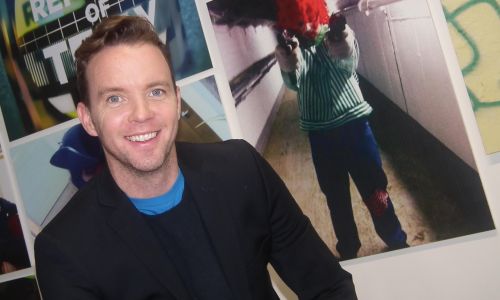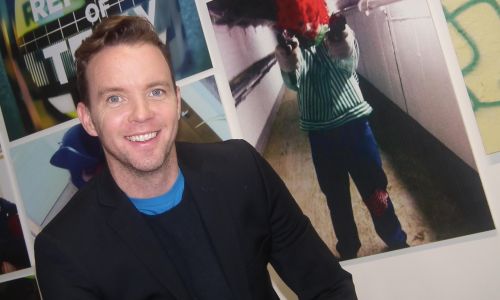 Get the DJ Talking and You're Winning!
Of all the different radio ad formats tested out on radio, Irish DJs have heard them all. The good, bad and the ugly. So if you get a DJ commenting positively on your ad live on air you know you're getting results.
There is an obvious benefit to receiving on air comments – it provides you with extra air time. In his book, Christ Was an Ad Man, Author Robert C. Pritikin mentions an old radio commercial from Fuller Paints. The ad which aired in the States during the 1960s was creative in its approach of bringing colours to life through the spoken word. After the ads aired and the DJ returned from the break, (s)he would often wax lyrical about the creative approach. About 50% of the DJs would comment positively providing Fuller Paints with 30% extra airtime!
Which brings us onto the new ad from Appliances Delivered. The new start-up has brought in Dermot Whelan to become the face of the new on-line store. Whelan, a talented DJ and comedian, uses his natural humour to bring the ad to life.
What is great about this ad is the effortless way in which Whelan reads the script. The delivery is natural and one might even think that Whelan is ad-libbing when he talks about how boring extractor fans are. There is an element of surprise when Whelan brings us back to the idea of extractor fans at the very end. It's a very distinctive ad with exquisite comedic timing.
When the ad aired during the Breakfast Show on 98FM last week, the DJ Steven Cooper imitated Whelan's funny and humorous delivery before continuing on with his show. It was a very brief reference but a great nod to the ad and its humorous approach.
Extractor Fans: Appliances Delivered
Dermot Whelan: At appliancesdelieverd.ie, we sell all kinds of home appliances but we also sell small appliances like toasters and kettles, vacuums and steam cleaners – we even sell extractor fans but let's face it extractor fans doesn't sound very sexy in an ad so let's just end on coffee machines – applicanesdelivered.ie – why pay more for extractor fans.