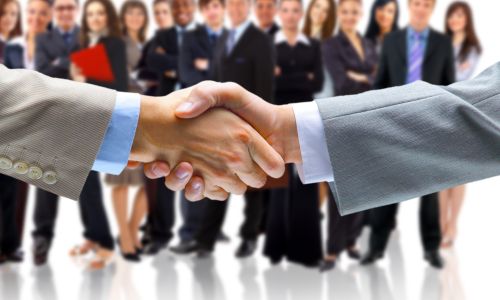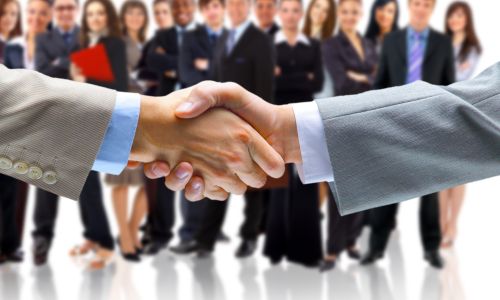 Be Adventurous and Go A Capella!
Irish Jobs have used the busiest month of the year to launch their new company review section on their website.
At the start of their new ad, we are introduced to a lone male voice singing the lines 'Great Company' and 'Great Benefits'. After the first 4 bars, a female voice joins in with a repetition of the line 'Best company I ever worked for'.
Moving between major and minor chords, the catchy melody is sung in a 4/4 rhythm with an upbeat tempo of 144 beats per minute.
It's only after 30 seconds that we are introduced to the brand and the new initiative. Overall, this is a brilliant and imaginative approach from all at Irish Jobs. A capella singing is rarely if ever used in Irish radio advertising so it's welcome to see a great execution when used.
The Dublin based vocal ensemble, Ardú are the singers behind the great recording. They took part in a flash mob on 12 January at Connolly Station to help launch the campaign.