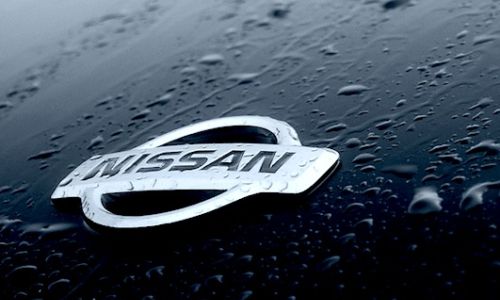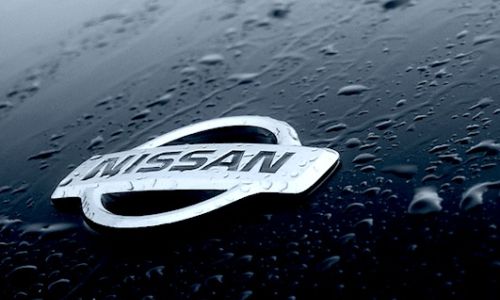 Nissan: Comedy at its Best
It's rare to hear good comedy on Irish radio. Very often the jokes fail to land or the timing is just wrong. However, the latest ad from Nissan is gold.
The 40 second spot opens up with our busy man John who is interviewing Dave for a plumbing job. John can't believe his luck. Dave loves hard work, specialises in sewer work and doesn't mind the over-time!
The idea is simple but the ad really comes to life with the great choice in casting.
You can feel the level of care that has gone into the writing and production. The script has been crafted skilfully allowing the actors to bring out the humour.
The link to Nissan and finding the perfect fit for your business is clever. The execution is brilliant and the music selection plays an important part in setting the mood and bringing out the humour.
The Ad: Nissan NV Vans
John: So Dave, why should I give you the job?
Dave: Well John, I just love what I do. I think of plumbing as an art.
John: I feel the same way Dave.
Dave: I love hard work – especially on weekends. The only thing I stop for is my ten o'clock coffee.
John: It's the perfect time!
Dave: And to double check invoices.
John: So important.
John: I specialise in sewer work. I Love overtime and never talk too much in the van. Well, unless, it's about my favourite football team.
John & Dave: West Ham!
John: Welcome aboard Dave.
V/O: Finding the right fit for your business feels good. So look at Nissan's commercial NV range with 5 year warranties as standard and adapted specially to suit your needs. Whatever your business, a Nissan van fits. Nissan – you'll never look back.