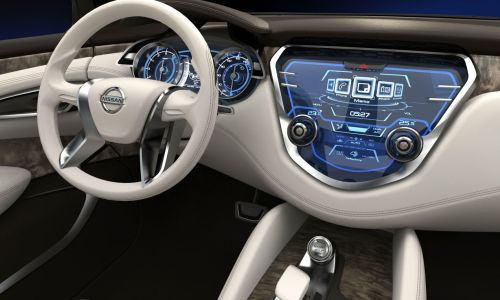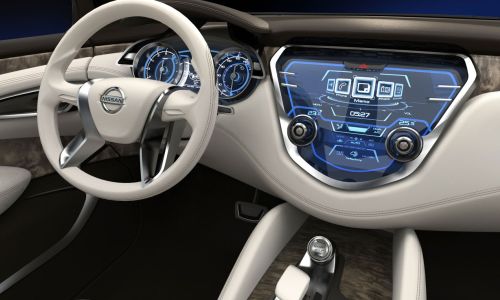 Nissan are back with their Grand Scrappage Guarantee. Trade in your old car and you'll get €4,000 off a new Nissan.
It's a very standard ad but stands out for the way in which Nissan communicate the trade in discount.
It takes the voice-over 12 seconds to highlight that it's a guaranteed €4k trade in offer.
'Get four grand of a new Nissan. Guaranteed. Not up to, not almost, not kind of, not in and around, not close to, not in the region of, not an estimated, not roughly, not give or take, not approximately, not in the ball-park – a guaranteed four grand.'
Nissan and Toyota are some of the biggest spenders in Irish radio. For the first 9 months of 2015, the two spent over €1.3m on radio. January is typically the busiest month of the year for car sales. Over 20,000 cars were sold in January 2015 – representing 16% of all sales for the year.