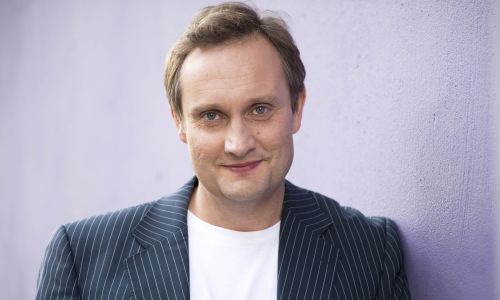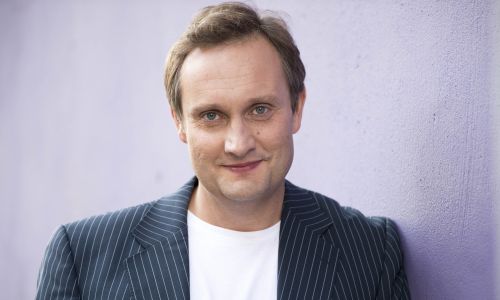 It's OK to Break the Rules
One of the golden rules in radio advertising is to never write for a voice. The voice-over should take second consideration after the script. Well, when you're writing for Mario Rosenstock the rules go out the window!
Choose Radio used the much loved mimic to voice their campaign in 2015. Using his many talents, Mario describes all corners of Irish society – bringing in over 19 different voice characters.
After impersonating everybody from southsiders to farmers, Mario explains who is referring to.
'They are the Irish and they listen to the radio more than anyone else in the whole wide world. So if you want their ears, choose radio advertising.'
Very often the best ads on radio are the ones encouraging you to invest in radio advertising. And they have to be. Choose Radio have been operating since 2009 with the goal of reminding advertisers of the importance of radio and the essential part it plays in people's daily lives.