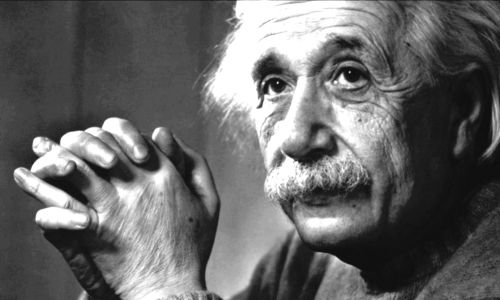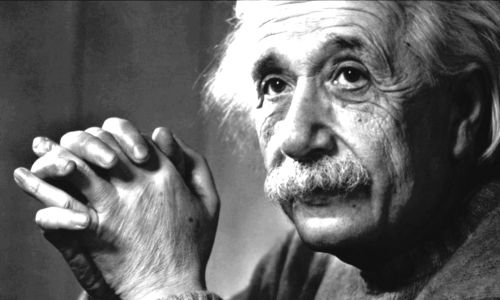 Keep CTAs Short if Possible
This Recruit Ireland spot stands out for two main reasons. First of all, it's pretty funny and secondly, the call to action is very short!
Broadcast in December 2014, the ad stars a bumbling professor working away as a checkout assistant. As our Albert Einstein proposes his theory of revolution, the customer interrupts and asks if he can validate his parking. The humour builds when Albert calls for assistance over the tannoy system.
As we realise that our star is in the wrong job, the voice-over pipes in.
'Don't waste your potential, visit RecruitIreland.com'
Incredibly the Call to Action (CTA) here is only 3 seconds. It'll take a while to find an ad with a shorter CTA but fair credit to Recruit Ireland for taking this risk. Overall, the ad was beautifully crafted. From the sound effects to the dialogue, every element grabs your attention and encourages you to use your imagination.