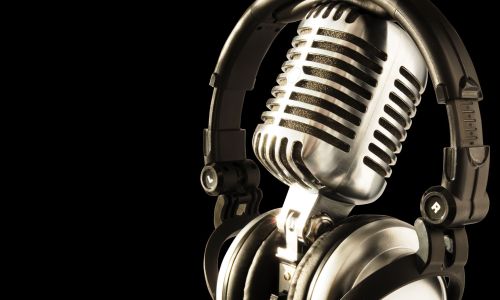 It's rare enough to hear an advertisement on radio with just the voice filling up the space. The voice-over will often be accompanied by sound effects and a backing track or jingle.
However, a great script can work extremely well with just a great voice.
In December 2014, ODEON aired a number of ads on WLR and Beat FM to combat the opening of a competitor in Waterford city. In the 30 second spot, we hear about the different benefits that ODEON has to offer.
Voiced by Dermot Magennis, the tone is conversational and warm. After hearing the first cut, the team at ODEON felt that Dermot's voice was strong and rich enough to carry the ad on its own without any music.
The 30 second spot was written by Catherine Maher from Write Stuff Productions.